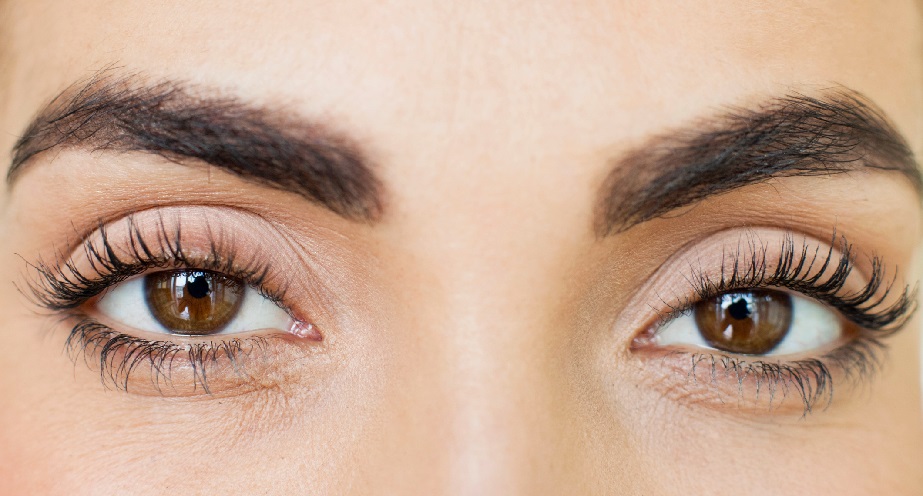 How to darken eyelashes naturally?
One way to visually enlarge the eyes and give them expressiveness is to make the eyelashes blacker and thicker. The choice of means for this is sufficient, but knowing the advantages and disadvantages of each of them, you can effectively improve your appearance.
A few simple ways to make eyelashes black at home
The easiest solution is to use mascara. On sale, there are offers for increasing the volume, density, elongation with different brushes. Mascara carefully applied in two layers. The effect increases the contour used with a black cosmetic pencil or watery eyeliner. It is not very convenient that you need to wash off your makeup every day and repeat the procedure in the morning again.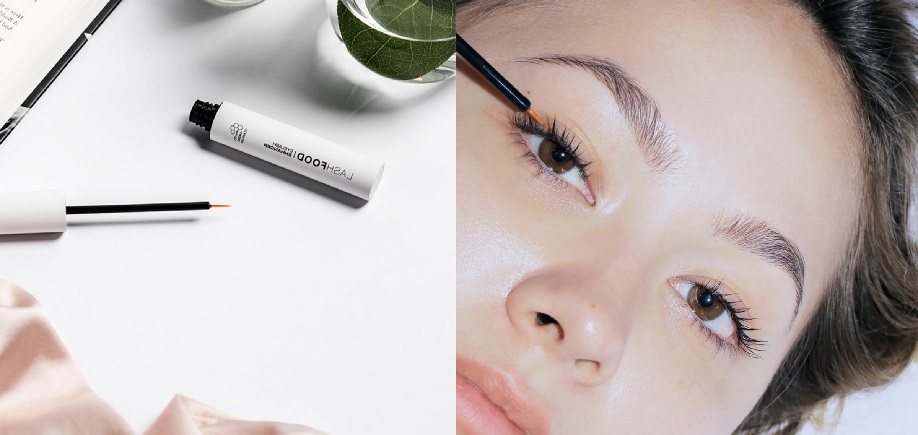 Almond or castor oil will have a strengthening effect to darken eyelashes naturally, promote growth and at the same time, make eyelashes darker. It is necessary to check if the remedy does not cause an allergy by dropping it on the bend of the elbow. If the skin does not turn red, apply oil with a mascara brush and remove it after 15 minutes.
Another way is gluing false eyelashes. For this, special glue is used, which applied along the contour of the eyelid. The eyes look expressive, look natural. If you decide to do the extension with a bundle or separate hairs, you will have to turn to the services of a professional to make your eyelashes darker.
How to Make Eyelashes Darker Using Natural Remedies
For those who are not at all attracted by false eyelashes and professional staining procedures, one can recommend the use of long-known, reliable and proven natural herbal remedies: oils and decoctions of herbs.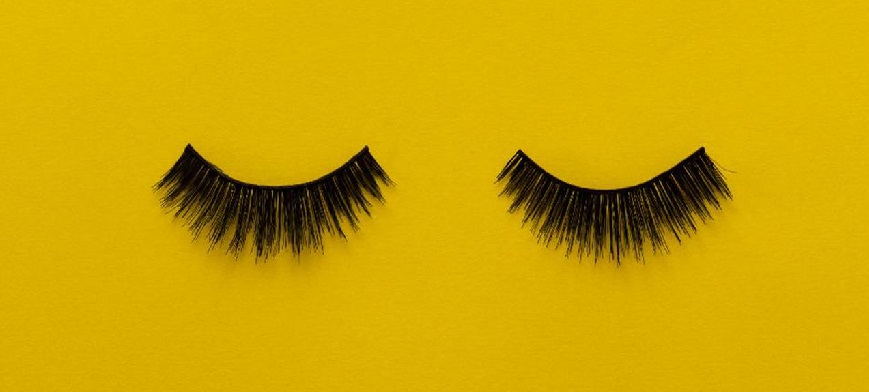 One of the most effective methods is the famous castor oil – it not only perfectly strengthens and lengthens eyelashes, but also stimulates their growth, has a very beneficial effect on pigmentation, making them much darker, richer and more expressive. This oil is very convenient to use – it is enough with a clean brush or a regular cotton swab to apply it in a small amount to the middle and the tips of the eyelashes in an even layer. And after half an hour, the remaining oil should be removed with a small piece of cotton wool. It should be borne in mind that for this procedure, castor oil must first be slightly warmed up.
As a result of this enjoyable and straightforward procedure to get darker eyelashes naturally, the eyelashes will become velvet black to the very tips. Decoctions of medicinal herbs such as cornflower and chamomile also have a beneficial effect on their colour. In this case, the look will be clean and fresh! Therefore, makeup without mascara will always look perfect.